SERVING OUR COMMUNITY
We have strategically partnered with several local ministries to enhance their reach and to empower our team of volunteers to serve above and beyond their expectations.
LOCAL MINISTRY PARTNERS & INITIATIVES
In addition to service projects and donation drives, we also support several partners financially.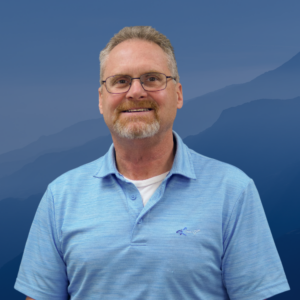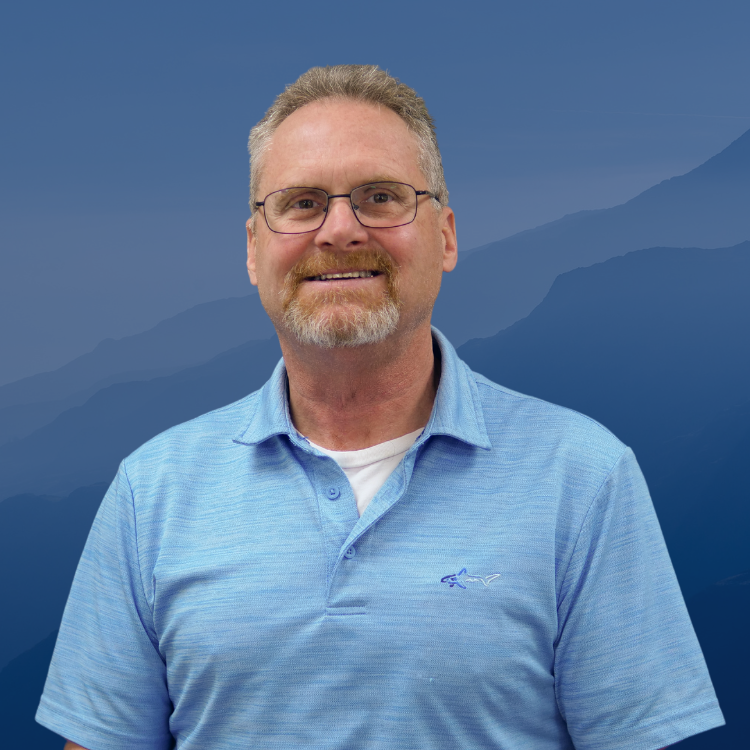 Arlan Howard
Associate Minister of Discipleship Ministries
I was born in Kentucky, but grew up in Cincinnati. Except for the time I was in the Army, I've lived in the Greater Cincinnati area my entire life. After my Army service, I attended the University of Cincinnati and began a career as a design engineer. Thirteen years later I felt the call to be in full-time ministry at Mount Carmel. I haven't looked back since!
CONTACT ARLAN
CONTACT ARLAN
If you want to get involved with one of our local partners, submit the form below.