SERVING INTERNATIONALLY
As a church, we support eight excellent ministries around the world. We also partner with local vendors that are making an international impact through their humanitarian efforts. A portion of our offering is allocated to distribute to our partners monthly. The church conducts a series of updates and events to help connect our congregation to our missionary partners.
MISSIONS SUPPORT TEAM
Our Team
Meets to pray for international and local missions and to plan how our church can connect our community to what God is doing across the world. Please consider joining us!
INTERNATIONAL MISSIONARY PARTNERS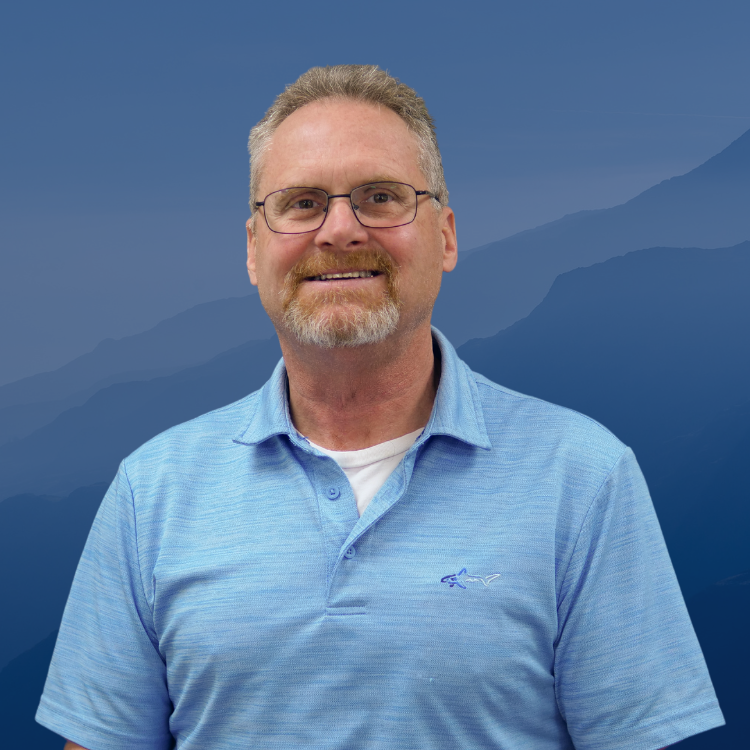 Arlan Howard
Associate Minister Of Discipleship Ministries
I was born in Kentucky, but grew up in Cincinnati. Except for the time I was in the Army, I've lived in the Greater Cincinnati area my entire life. After my Army service, I attended the University of Cincinnati and began a career as a design engineer. Thirteen years later I felt the call to be in full-time ministry at Mount Carmel. I haven't looked back since!